13905 Poway Road #A Poway, CA 92064 (858) 486-2403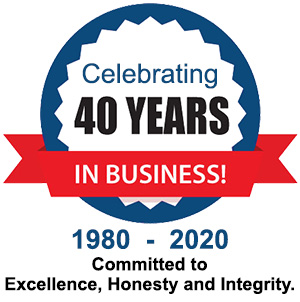 Mon-Fri: 8:00 am - 5:00 pm
*Open one Saturday per month
Why We Are Different
"There is only one way to do it, The Right Way."
That's our motto.
We have what it takes & will do what it takes to get it done right every time.
We listen to our customers and acknowledge their needs.
We treat every vehicle as if it was our own.
When a client comes to us with a problem that other shops and even dealerships have been unable to resolve, we fix it. As a matter of fact, we accept these vehicles as a personal challenge and will often spend our own time (nights and weekends) working to get resolution.
Our shop is a clean well organized fully equipped, full service facility with top notch ASE Certified Master Technicians that can perform everything from an oil change to the most complex repair.
We strive to service, diagnose, repair, and maintain your vehicle with absolute precision. Therefore, we utilize the best tools and finest service/repair information in the industry.
Make an appointment with Hunda Automotive.