13905 Poway Road #A Poway, CA 92064 (858) 486-2403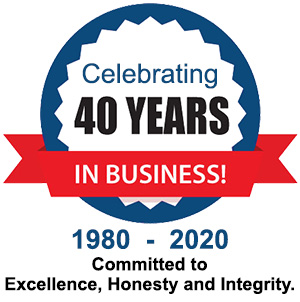 Mon-Fri: 8:00 am - 5:00 pm
*Open one Saturday per month
Poway Battery Service
So one day, you hop in your vehicle, turn the key, and...nothing. You turn the key again and again, only to be greeted with silence. At this point, you're more than likely dealing with a battery problem. The average car battery has a lifespan of approximately four years, depending on how you drive as well as the overall state of your car's charging system.
Even the most reliable car battery eventually wears down and loses its charge over time. If you're experiencing problems out of your car battery, you might need a battery service sooner rather than later.
When You Might Need Battery Service
A battery service or repair might be in your car's future when it experiences the following:
The vehicle won't crank (due to the lack of a sustainable charge)
Excessive corrosion buildup around the terminals
Powered accessories (power windows, seats, etc.) work slower than usual
Rotten egg odors near the battery
Signs of electrolyte venting on or near the battery
It has to be constantly jump-started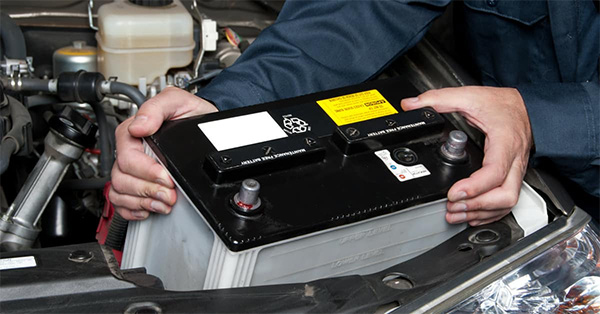 Our ASC Certified Master Technicians specialize in these vehicles:
If it's been three or four years since your last battery service, repair or replacement, let our staff test and, if necessary, replace your battery with a high-quality replacement. Our experts are all ASE Certified with decades of automotive repair experience under their belts
Make an appointment for battery service in Poway at Hunda Automotive.