13905 Poway Road #A Poway, CA 92064 (858) 486-2403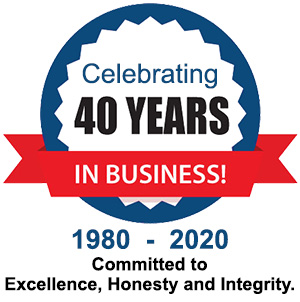 Mon-Fri: 8:00 am - 5:00 pm
*Open one Saturday per month
Poway Scion Service and Repair
Scion automobiles have a proven record for reliability, even receiving high reliability marks from Consumer Reports as a car with few reported issues. Cars such as the Scion models can take you safely for as many 200,000 miles as long as regular maintenance is performed. Full-service Poway auto repairs, such as Hunda Automotive specialize in Scion services and repairs, performed by qualified ASE Certified Scion mechanics.
Hunda Automotive for Scion service and Scion maintenance
The ASE-certified Master technicians at Hunda Automotive strive for excellence daily, servicing and maintaining all Scion models. Our specialists are trained to perform any Scion service from regular tune-ups and oil changes to the most complex repair. With a 5-star, 100-percent Customer Satisfaction rating, we guarantee we will listen to your concerns and do whatever it takes to diagnose and fix the problem.
Comprehensive Scion repair and service
Even a reliable, normally well-maintained vehicle can suffer from issues or even experience a breakdown. Hunda Automotive is there for you if and when this happens. Our facilities feature state-of-the-art diagnostic equipment and we offer comprehensive Scion repairs that include:
Brake and transmission repairs
Engine work
AC repair
Steering, suspension and exhaust systems
Tire balance and rotations
Oil changes and fluid checks
Smog checks
Hunda Automotive is an environmental friendly service facility licensed for state smog checks.
Choose Hunda Automotive for all your Scion repair and Scion service needs. The family owned and operated business will work with you to ensure your service and maintenance issues are addressed and fixed to your satisfaction. Call Hunda Automotive for any Scion repair or make an appointment on our Appointments Page.