13905 Poway Road #A Poway, CA 92064 (858) 486-2403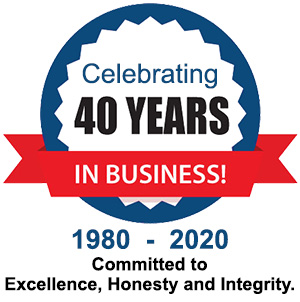 Mon-Fri: 8:00 am - 5:00 pm
*Open one Saturday per month
Poway 30,000 Service
Your vehicle deserves high quality care, maintenance, and repair, and you deserve friendly and reliable service by professionals. At Hunda Automotive, when it is time for your car to have its 30K service check, we are here to help. Since 1980, we have been in the business of providing our new and loyal customers with Poway 30,000 service checks, helping them to maintain a high level of performance from their vehicles, on most Japanese car makes: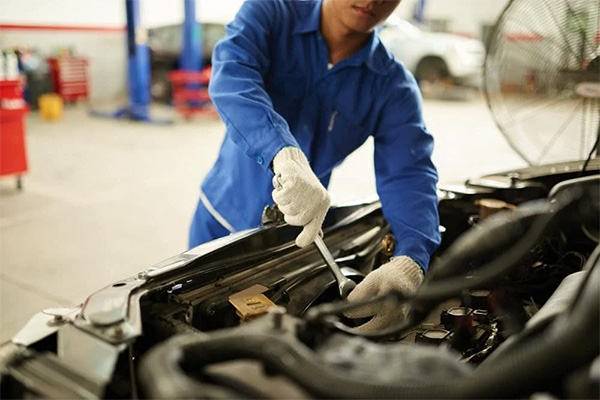 We service Japanese car brands Acura, Honda, Lexus Torota and Scion. We are conveniently located in Poway, CA and are staffed by ASE Certified Master Technicians who can get your Poway 30,000 service check done in a timely and professional manner.
It is important that maintenance on low mileage cars happen at the recommended intervals. When you bring your vehicle in, we will do a complete and thorough inspection of the vehicle. We check for wear and tear on parts and tires, change the oil and filter, top off all fluids, and check hoses, brakes, and wires. By 30,000 miles your vehicle is usually in need of an air filter replacement and may need some other fluids and filters replaced. Our fully detailed inspection and maintenance check will allow you to continue to drive comfortably for many more miles to come.
Our auto repair in Poway, Hunda Automotive, is dedicated to providing a hassle-free experience; feel free to call us to schedule an appointment for your Poway 30,000 service.
We provide auto AC repair for most types of Japanese vehicles, including models from:
For more information about the auto AC repair services available from Hunda Automotive, contact us today. We want to service your vehicle even if other mechanics have turned you away. Our shop is clean, well organized, and our ASE certified master technicians are constantly working to maintain our customer's complete satisfaction. Come find out what so many other Poway customers already known about our shop - Hunda Automotive offers top notch auto AC repair that is second to none.
Make an appointment for 30,000 serive in Poway at Hunda Automotive.