13905 Poway Road #A Poway, CA 92064 (858) 486-2403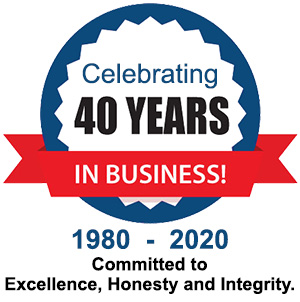 Mon-Fri: 8:00 am - 5:00 pm
*Open one Saturday per month
Poway 60,000 Service
The 60K mile service is one of the most important for the health and longevity of your vehicle. It comes at an important turning point when the car goes from "new" to "old." At Hunda Automotive, our service team is filled with talented and passionate professionals who have been providing 60K service for decades. Come by our shop in Poway today and we'll help make sure that your vehicle lasts for another 60,000 miles - and beyond.
At Hunda Automotive, we understand that there isn't any one service visit that will work for all cars. We treat all vehicles as unique entities and tailor our services around that fact. Even though each car is unique as different year make and model vehicle maintenance items vary, so we estimate to do what is necessary to complete a proper 60,000 mile service for your specific vehicle. We have the information from your owners manual to guide us and combine that with real life wear & tear to get your vehicle serviced properly, all at a reasonable price. Our Hunda Automotive in Poway 60,000 service includes performance-enhancing actions as:
Engine oil & filter.
Replace engine air filter & cabin air filter.
Replace fuel filter (if applicable)
Transmission fluid service.
Differential fluid service.
Engine coolant (antifreeze) service.
Fuel injector cleaner.
Inspect & service tires.
Inspect & adjust brakes.
Electrical system check up.
Undercarriage & under hood inspection.
Inspect & top off fluids as necessary.
Replace spark plugs & timing belt (if recommended by manufacture at this interval)
Our team at Hunda Automotive will assess all of these needs and more. We listen to our customer's needs and treat every vehicle as if it were our own. We take care of issues that other shops have been unable to fix. We take even the trickiest issues as a personal challenge.
Our techs are ASE certified MASTER Technicians. We have a five star rating with 100% customer satisfaction and we're also a star certified smog check station. We're affiliated with ASE, Licensed SMOG, ASCCA, ASC, ACDelco and more.
Our auto repair in Poway, Hunda Automotive, is dedicated to providing a hassle-free experience; feel free to call us to schedule an appointment for your Poway 60,000 service.
Make an appointment for 60,000 serive in Poway at Hunda Automotive.