13905 Poway Road #A Poway, CA 92064 (858) 486-2403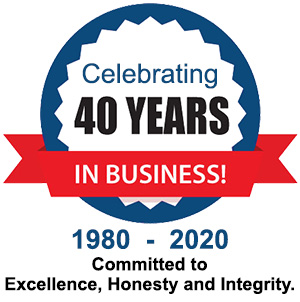 Mon-Fri: 8:00 am - 5:00 pm
*Open one Saturday per month
Privacy Policy
Your privacy is important to us. This privacy notice discloses the privacy practices for www.hundaautomotive.com. This privacy notice applies solely to information collected by this website. It will notify you of the following:
What personally identifiable information is collected from you through the website, how it is used and with whom it may be shared.
What choices are available to you regarding the use of your data.
The security procedures in place to protect the misuse of your information.
How you can correct any inaccuracies in the information.
Information We Collect
We may collect the following personal information:
Name
Phone number
Email address
Vehicle Information
While visiting this website, the IP address used to access the site will be logged along with the dates and times of access. This information is purely used to analyze trends, administer the site, track users movement and gather information for internal use. Most importantly, any recorded IP addresses are not linked to personally identifiable information.
Information Use
We use the collected information for purposes, such as providing, maintaining, evaluating, and improving our services and Website, fulfilling requests for information, and providing customer support.
Links to third party Websites
There may be external links on this site for your use and reference. We are not responsible for the privacy policies on these websites. You should be aware that the privacy policies of these sites may differ from our own.
Security
To prevent unauthorized access, maintain data accuracy, and ensure the correct use of information, we have put in place procedures to safeguard and secure the information we collect online.
Sharing of your information
We will not sell or otherwise provide the information we collect to outside third parties unless required to do so by law.
Your Access to and Control Over Information
You may opt out of any future contacts from us at any time. You can do the following at any time by contacting us via the email address or phone number given on our website:
See what data we have about you, if any.
Change/correct any data we have about you.
Have us delete any data we have about you.
Express any concern you have about our use of your data.
Changes to this Privacy Statement
The contents of this statement may be altered at any time, at our discretion. It is the visitor's responsibility to read over this privacy policy to see if any changes or updates have been made since their last visit to the site.
Contact Us
You may contact us via our Contact Us form or by telephone at (858) 486-2403.