13905 Poway Road #A Poway, CA 92064 (858) 486-2403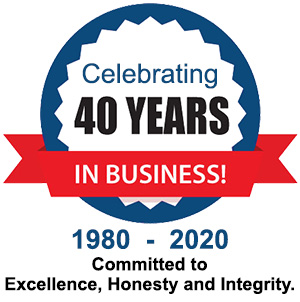 Mon-Fri: 8:00 am - 5:00 pm
*Open one Saturday per month
Poway Auto AC Repair
It's no secret the summers can get hot here in Poway. Don't suffer through the heat and humidity with an air conditioner that is blowing hot air. Bring it in to family-owned and operated Hunda Automotive for a complete auto AC service and inspection here in Poway. Our ASE certified master technicians will examine your belt, hoses, lines and seals for cracks, as well as inspect your compressor to ensure it is fully operational.
Our techs understand each component of the air conditioning system in both domestic and foreign vehicles. Whether you need a replacement for damaged parts or a simple recharge the refrigerant, we have what it takes to get the job done right.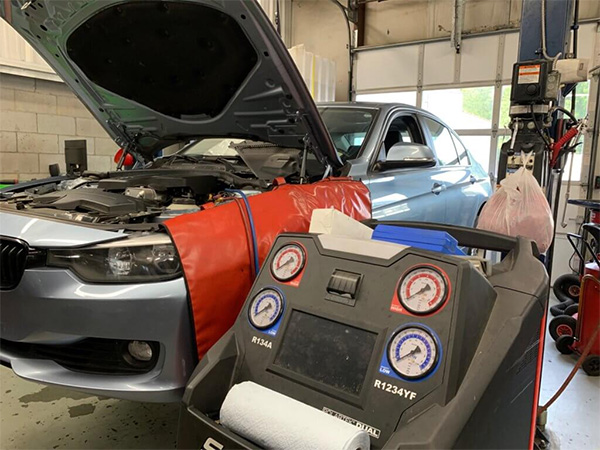 We provide auto AC repair for most types of Japanese vehicles, including models from:
Even if your vehicle's air conditioner seems to be in good working order, we still recommend bringing it in for periodic auto AC service. Over time, air conditioning systems lose refrigerant, causing a steady decline in cooling ability. Regular auto AC service ensures your system refrigerant and lubrication levels are always maintained, preserving adequate cabin cooling and lowering the risk of early compressor failure.
For more information about the auto AC repair services available from Hunda Automotive, contact us today. We want to service your vehicle even if other mechanics have turned you away. Our shop is clean, well organized, and our ASE certified master technicians are constantly working to maintain our customer's complete satisfaction. Come find out what so many other Poway customers already known about our shop - Hunda Automotive offers top notch auto AC repair that is second to none.
Make an appointment for auto ac repair in Poway at Hunda Automotive.