13905 Poway Road #A Poway, CA 92064 (858) 486-2403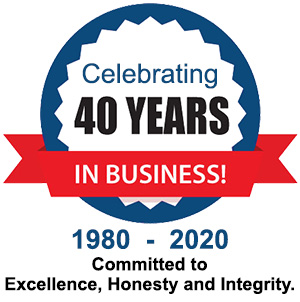 Mon-Fri: 8:00 am - 5:00 pm
*Open one Saturday per month
Hunda Automotive Reviews
Thank you for choosing Hunda Automotive! Our goal is to provide exceptional service with 100 percent customer satisfaction.
I have been having my cars serviced by Rich and his team for many, many years. High quality work with much attention to detail. If you want your cars serviced properly and potential issues identified before they become a problem you need to try this shop out. You will not be disappointed!
---
Excellent service. Great at explaining problems and soling them. Every one is pleasant and patient with questions.
---
7/13/2018
Barbara Griffin
Excellent and efficient service as usual. Has kept all our cars running efficiently over the years. Will never buy a car that can't be serviced by Hunda and Rich.
---
Absolutely STELLAR - if I could give 10 stars I would. These guys saved me $2850 bucks!! Ask for Rich he will take great care of you.
Glad to help and thanks for taking the time to give us a great review 😃
---
2/22/2018
Russ & Kim Bird
Rich and the guys at Hunda are amazing. I just love how thorough they are and that Rich goes over everything with you in plain english. While you wait you can actually see them working on your car. Rich seems to have a relationship with your car and really works hard to keep it running well.
Thanks for great review :) and thanks for supporting our business all these years.
---
Hunda keeps my 10 year old car in tip top shape and running order. So happy to be doing business with them for over 10 years.
Its always a pleasure & thank you for supporting our business.
---
Excellent & Fast service.
Thank you :)
---
Whether it be a tuneup, or minor or major repair I always know that my car will be safe after getting serviced at Hunda. The team is professional, efficient and courteous.
Thank you :)
---
---
---