13905 Poway Road #A Poway, CA 92064 (858) 486-2403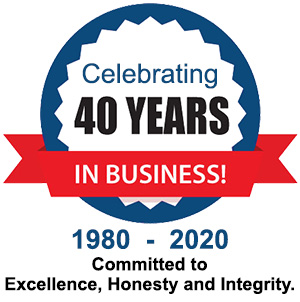 Mon-Fri: 8:00 am - 5:00 pm
*Open one Saturday per month
Poway Car Maintenance
Car Maintenance from Skilled Master Technicians
Routine car maintenance can mean the difference between a car that runs well to 200,000 miles and beyond, and one that needs costly repairs early in its life. Regular oil changes, a tune up and fluid checks, along with diagnostic services, will keep your car running at its best. Since 1980, Hunda Automotive has offered comprehensive maintenance for vehicles of all types from our highly skilled and qualified technicians.
Choose Hunda Automotive for regularly scheduled car maintenance
At Hunda Automotive, we believe that spending a little on regular maintenance will save you in the long run by helping you avoid larger, more costly repairs and even full mechanical failure. Our ASE-Certified Master Technicians specialize in providing scheduled tune-ups and routine maintenance at our clean, well-organized shop.
Common car maintenance services include:
Oil changes
Fluid checks
Brake pads
Tune ups
Tire rotation
Visual inspections of major systems
30,000 service
60,000 service
90,000 service
No matter what service you come to us for, we offer a 100% customer satisfaction guarantee. Qualified, friendly technicians who listen to you.
When you bring your car to us for maintenance, our skilled technicians will not just do your oil change, but also thoroughly inspect your vehicle for potential future problems. We employ ASE Certified Master Technicians, are members of ACDelco, ASC and ASCCA and are a Star Certified Smog Check Station.
In addition to our extensive qualifications, we are a family owned and operated business, so we provide a personal touch. Our technicians take the time to listen to any concerns you might have. We treat each vehicle as if it were our own, performing the required car maintenance with precision.
At Hunda Automotive we service most Japanese makes and models. Give us a call to schedule a tune up or visit our appointments page to easily schedule your appointment online. We're conveniently located at 13905 Poway Road in Poway, California.
Make an appointment for your car maintenance in Poway at Hunda Automotive.