13905 Poway Road #A Poway, CA 92064 (858) 486-2403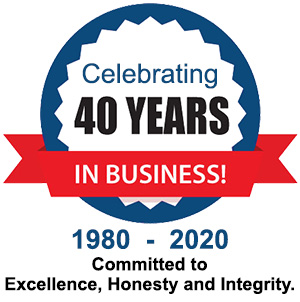 Mon-Fri: 8:00 am - 5:00 pm
*Open one Saturday per month
Poway Transmission Repair
Your car's transmission is built for longevity and endurance, but transmission service is inevitable for every vehicle at some point in time. When it comes to such an important part of your vehicle, you don't want to trust just anyone with its repair. Instead, you want to turn to ASE certified master technicians like the ones here at Hunda Automotive.
Our shop technicians are highly skilled and trained in transmission service, capable of conducting thorough inspections, making diagnoses, administering repairs, and installing new transmissions when necessary. We can service nearly any Japanese vehicle, including models from:
Perhaps you have been told by other mechanics that transmission repair is not possible and that yours should be replaced. We invite you to come to Hunda Automotive for a complete diagnosis and second opinion. We welcome a challenge, and many of our technicians have been known to spend their nights and weekends working to find a resolution for our customers.
If you think you may need transmission repair, look for the following signs:
Transmission fluid that emits a "burnt" odor
Transmission fluid that has darkened in color
Transmission fluid that is leaking when parked
Unusual mechanical sounds and vibrations
Difficulty switching gears
Time is of the essence when it comes to your transmission. Waiting to get your vehicle serviced could allow the problem to worsen, costing much more in damages and repairs in the future. You can trust your transmission service needs to Hunda Automotive, a family-owned and operated business serving Poway since 1980. Stop by our shop today to speak with one of our friendly service representatives about our transmission repair services. We can't wait to get your car rolling again!
Make an appointment for your transmission repair in Poway at Hunda Automotive.