13905 Poway Road #A Poway, CA 92064 (858) 486-2403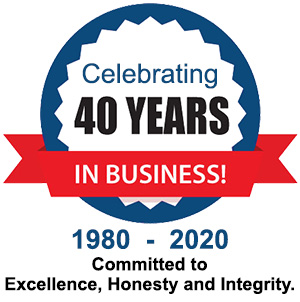 Mon-Fri: 8:00 am - 5:00 pm
*Open one Saturday per month
Poway Lexus Service and Repair
Lexus Service by Hunda Automotive
Hunda Automotive offers "best in the business" lexus repair and service by ASE certified Master technicians. Some of the services we offer include:
Oil Change
New Brakes and Service
Transmission Repair
Engine Repair
Air Conditioner Maintenance and Repair
Smog Check
Regularly Scheduled Service
Timing Belt Replacement
30,000 Service
60,000 Service
90,000 Service
Our top-notch technicians can help you with other services too--give us a call and we will be happy to discuss your needs.
Benefits of Ongoing Maintenance
You visit your doctor for preventative care because it's less-costly and safer to prevent illness than treating it after the fact. The same is true for your car. Lexus maintenance includes things such as changing the oil, rotating the tires and changing items like belts and filters before they break. When you seek out Lexus service to maintain your vehicle, you are doing what you can to help your car last for years to come.
Whether you are looking for someone to take care of your regular maintenance or you are seeking Lexus service for a major repair, trust your car to Hunda Automotive. Our mechanics are ASE certified--providing you with a high level of knowledge and expertise. Call or contact us at our Poway, California shop and let us take care of all your Lexus service needs.
Our ASE Certified Master Technicians receive ongoing training using the latest diagnostic equipment and software to provide you with precision diagnostics & repairs. Trust us to the best job in town all at a reasonable price.
Make an appointment for your Lexus Service in Poway at Hunda Automotive.