13905 Poway Road #A Poway, CA 92064 (858) 486-2403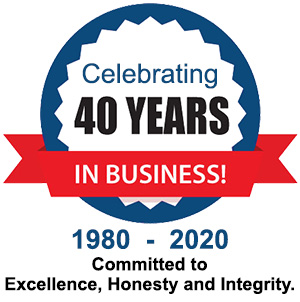 Mon-Fri: 8:00 am - 5:00 pm
*Open one Saturday per month
Timing Belt Replacement
One of the most common points of failure for any vehicle involves timing belt failure. Tasked with driving the overhead camshafts in your engine (which in turn open and close the intake and exhaust valves), this critical component is all too commonly neglected. When the belt finally breaks, it can easily wreak havoc on your engine and render it inoperative.
A timing belt repair can be both very expensive and time consuming, which makes prevention through scheduled replacement absolutely important.
Timing Belt Replacement Tips
The following tips can help you avoid a timing belt repair after the worst happens. After all, this ounce of automotive prevention is definitely worth a pound of cure:
Timing belts should be changed every 60,000 to 75,000 miles. Some belts can last up to 100,000 miles, but it's best to follow your vehicle's service interval recommendations.
Unlike a serpentine belt, there's no audible or visual warning for impending failure – it can happen suddenly and without warning.
Worn timing belt tensioners can also cause the belt to fail suddenly, so it's a good idea to have this component replaced along with your belt.
If you buy a used vehicle and you're not sure when the timing belt was last replaced, simply bring it to one of our ASE Certified technicians and let our years of experience go to work for you.
Our ASC Certified Master Technicians at our Poway Auto Repair specializes in these makes and models timing belt replacements:
If your vehicle is in need of timing belt repair or a timing belt replacement, our licensed, fully-equipped and well-organized shop is ready and eager to take care of your automotive needs.
Make an appointment for timing belt replacement in Poway at Hunda Automotive.