13905 Poway Road #A Poway, CA 92064 (858) 486-2403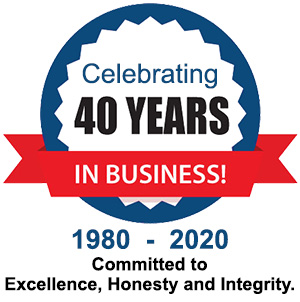 Mon-Fri: 8:00 am - 5:00 pm
*Open one Saturday per month
Gallery
Customer Appreciation Day at Hunda Automotive - 10/25/14
Thanks to all our customers for stopping by and making it a special day. We all had fun seeing each other, enjoyed the good food, music, gifts & raffle. It definitely was a lot of fun & a great time. We hope to hold a party even bigger and better when we reach our next milestone!
Many blessings & Happy Holidays ahead to all our customers, families & friends. We truly appreciate all of you who support our business. Thank you!
Hunda Automotive - Celebrating 35 years since 1980.