13905 Poway Road #A Poway, CA 92064 (858) 486-2403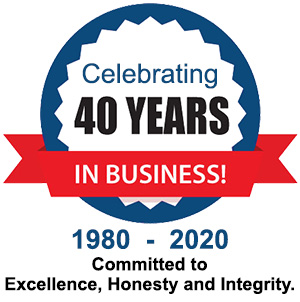 Mon-Fri: 8:00 am - 5:00 pm
*Open one Saturday per month
Poway Engine Service and Repair
Japanese brand engines can provide over 200,000 miles worth of service. Such long lasting performance can be realized with proper engine maintenance, including fluid checks, regular oil changes and tune-ups. Keeping your engine maintained is the smartest way to keep it on the road.
That is not to say however, that an engine repair won't occasionally be necessary. It may start with a "check engine" light, or an unusual noise. When you need engine service for your Japanese model engine, we encourage you to see us at Hunda Automotive. Our highly trained ASE Certified Master Technicians know the latest technology and the nuances that can help resolve engine service issues efficiently.
Do We Service Your Model of Japanese Vehicle?
No matter what type of engine service your Japanese model requires, we can get it done at Hunda Automotive! But that's not all. We also service:
Transmissions
Brakes
Exhaust systems
Suspensions
Steering issues
Wheels and tires
Why Choose Hunda Automotive for Your Automotive Service?
We have a simple motto: "There is only one way to do it, The right way".
Hunda Automotive is more than just a slogan however. We have two and a half decades of automotive and engine service experience. Our team of technicians is ASE Certified. Our shop is clean, fully stocked and provides the diagnostic tools to find and resolve your problem. Our staff is so dedicated, many have spent their own time researching and fixing particularly rare problems for our customers. We use exacting standards to fix your vehicle quickly and properly.
Find out for yourself. If you have an engine repair or other service problem, contact us at Hunda Automotive. We have what it takes and will do what it takes to get it done right…every time.
Make an appointment for engine repair in Poway at Hunda Automotive.