13905 Poway Road #A Poway, CA 92064 (858) 486-2403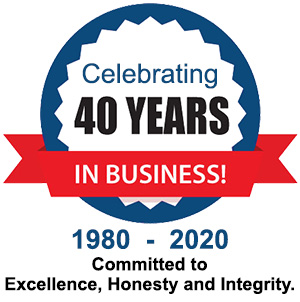 Mon-Fri: 8:00 am - 5:00 pm
*Open one Saturday per month
Poway Oil Change
Getting an oil change in regular intervals is a part of car ownership and maintenance. When you have your oil and filter changed, you are optimizing your vehicle's performance and protecting your engine from mechanical failure. This is an inexpensive way to ensure you get many years and miles from your car.
Oil service should be performed at varying intervals depending on your driving habits and time on the road. Though every vehicle is different, the general rule of thumb for getting an oil change is once every 5 months or every 5,000 miles driven, whichever is sooner. Waiting longer could lead to buildup in your engine, or worse - damaged camshafts or pistons. Rather than foot the bill for one of these expensive repairs, come to Hunda Automotive and talk to one of our ASE Certified Master Technicians about the best oil change schedule for you.
Get an Oil Change from a Reliable Oil Change Station
Here at Hunda Automotive, we pride ourselves in being the community's go-to source for quality service and thorough maintenance. Our family-owned and operated shop is clean, organized, and well equipped to handle vehicles and mechanical problems that other shops and dealerships turn away. Our technicians are ASE Certified Master Technicians who welcome a challenge. In fact, our techs have been known to spend their nights and weekends working to resolve complex mechanical issues.
Since 1980, we have been treating every vehicle with the utmost care, diligently performing oil changes with the same skill and precision as we use to perform complex repairs. In addition to being ASE-certified, we are also a 5-star rated and licensed smog check station and affiliated with ACDelco and the Automotive Service Councils of California. We even adopt environmentally friendly practices at our shop, including regular recycling.
No matter what you drive, we invite you to bring your vehicle to Hunda Automotive for an oil change. We service many types of vehicles, including:
Make an appointment for your Poway oil change at Hunda Automotive.