13905 Poway Road #A Poway, CA 92064 (858) 486-2403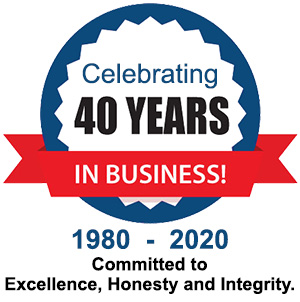 Mon-Fri: 8:00 am - 5:00 pm
*Open one Saturday per month
Poway 90,000 Service
Your 90K service deserves to be handled by a repair shop that performs high quality work. Hunda Automotive in Poway, CA has been in the business since 1980, providing its customers with professional vehicle service and repair. We employ highly qualified ASE Certified Master Technicians who have serviced, repaired, and performed maintenance on most all Japanese & Korean makes and models. Whether you the owner of a Honda, Acura, Toyota, Lexus, Scion, Nissan, Infiniti, Hyundai, Subaru or Mazda we can proficiently perform your 90K service.
By the time your vehicle reaches the 90,000-mile mark, it has endured weather conditions, road conditions, and environmental conditions that can cause it to start experiencing decreased performance. Your vehicle will most likely be in need of engine coolant (antifreeze), power steering fluid, new spark plugs, struts, or brake pads. All of these are things a 90,000 service check will look for and we will recommend service or repair only if needed. We also perform the standard maintenance engine oil & filter change, engine air filter & cabin air filter replacement, transmission drain & fill service (most vehicles), fuel injector cleaner, windshield washer fluid, a tire maintenance (rotate & balance), tire pressure check with under hood & under carriage inspection. Bringing your vehicle in for the 90K service may very well save you a lot of trouble in the future; often, we are able to catch small problems and fix them before they turn into large, more time consuming and more costly repairs.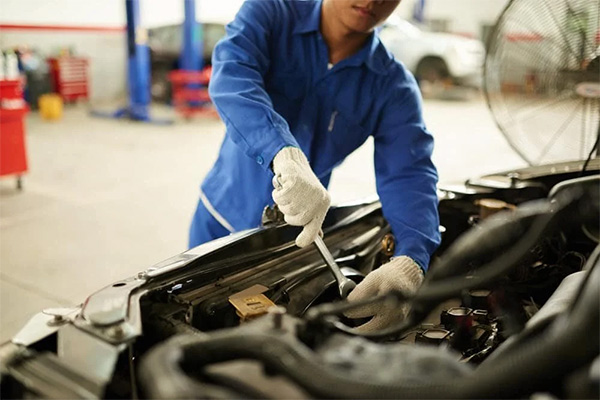 We look forward to hearing from you and welcome any and all questions you may have about your vehicle.
Make an appointment for 90,000 serive in Poway at Hunda Automotive.